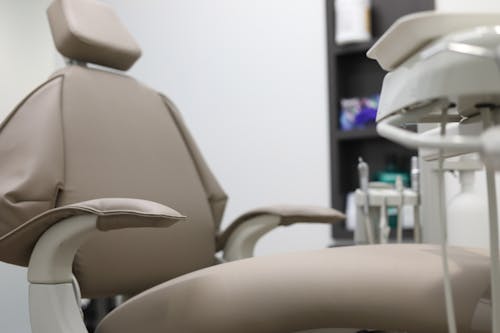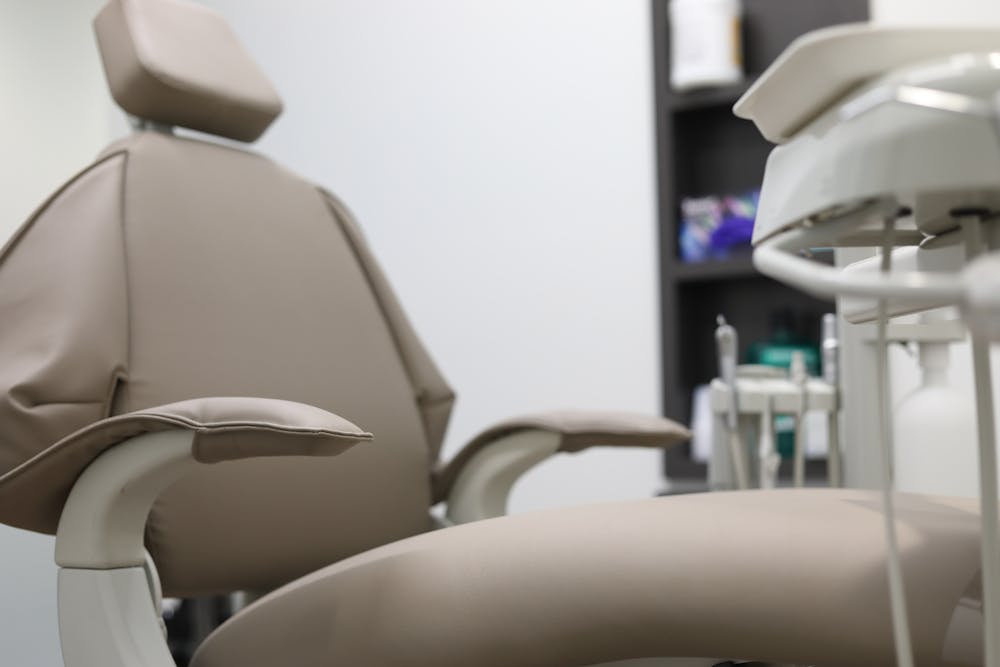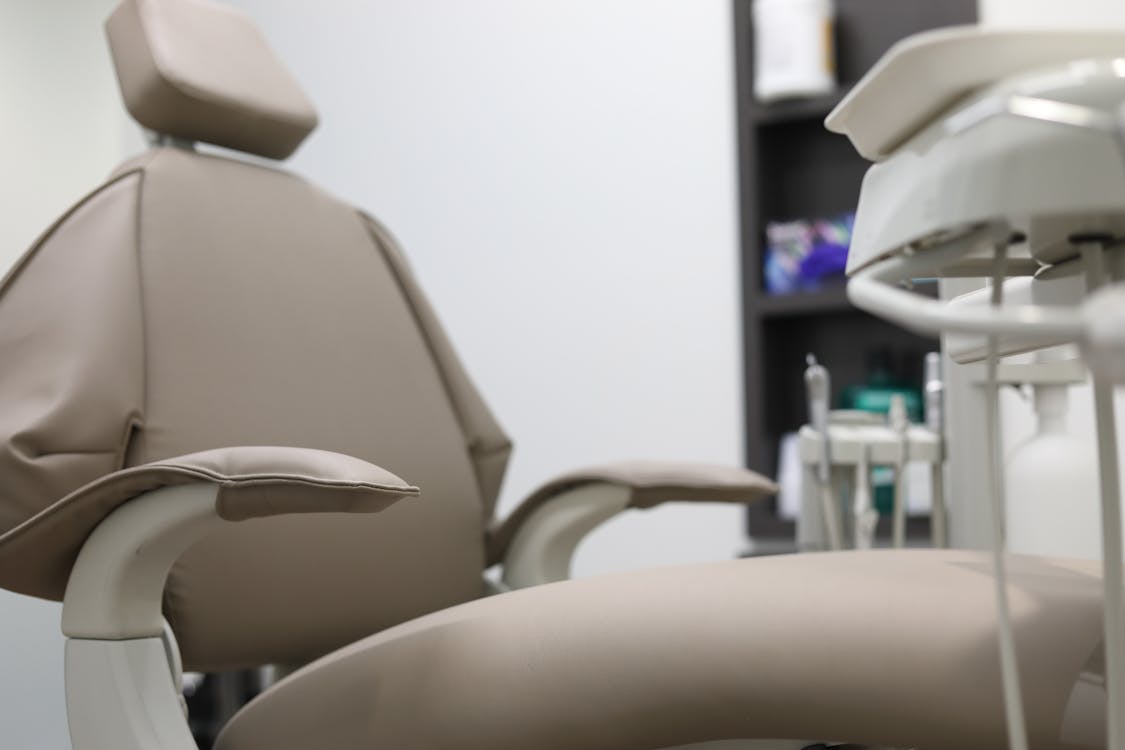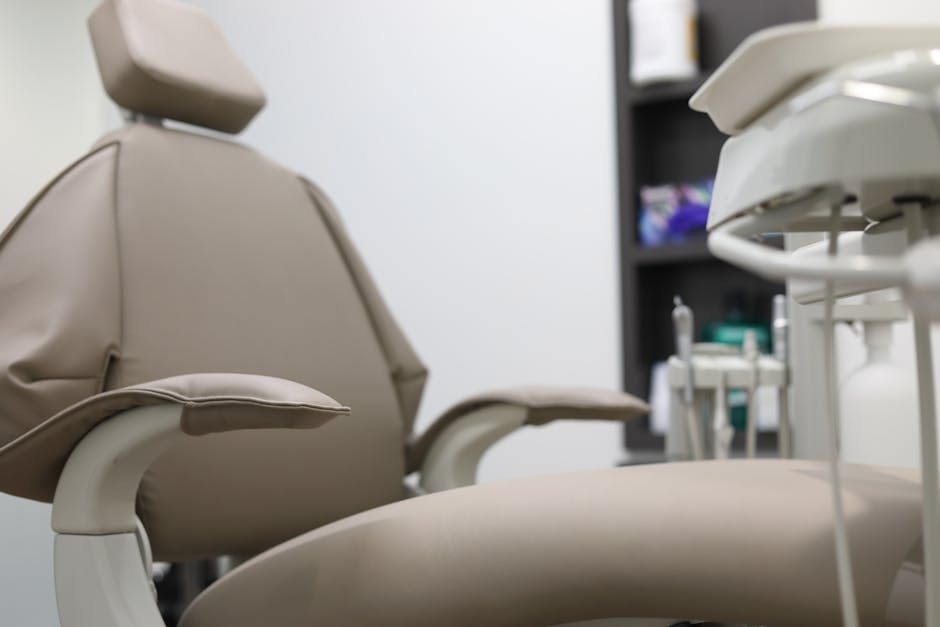 At Distinctive Dental Services in Lake Jackson, we have a prevention-oriented philosophy of dental care. Perhaps you have a beautiful smile and want to prevent tooth decay. Perhaps you have a mouth full of fillings – and no one wants to add another one to their collection.
Your first step toward dental health begins with a prevention consultation with Dr. Scott Elrod.
Angleton dental patients of all ages need to start with an exam to determine their current status. Your dental condition is influenced by your diet, previous dental work, overall health, medications, and family history. After a full analysis, Dr. Elrod can establish a decay prevention plan just for you.
We will design a prevention plan to maintain good dental health. It involves affordable preventive services at Distinctive Dental Services. Twice-yearly exams reveal early problems before they get worse. Deep teeth cleanings prevent serious dental issues like gum disease for our Pearland and Sweeny patients who faithfully keep their regular cleaning appointments.
Oral health can't be maintained solely in our office. Daily brushing and flossing is essential. A healthy diet is necessary and will deliver benefits to your whole body – not just your teeth.
Distinctive Dental Services in Lake Jackson will set you on the path toward a healthier future. Call us today to schedule an appointment.
Contact Distinctive Dental Services:
Location (Tap to open in Google Maps):
ArticleID 1386